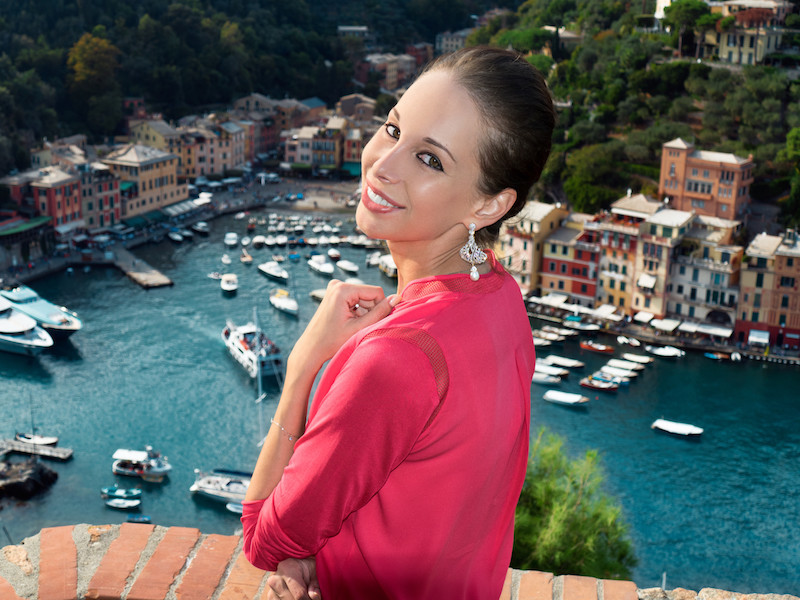 While traveling with her husband through the Italian countryside, rhythmic gymnast Ksenia Dzhalaganiya had a realization that perfectly summed up her love of traveling. The people in one particular village had dedicated their lives to the humble production of simple pleasures—olives and almonds—and while the fruits of their labor were destined for export, most of the townspeople had barely strayed beyond the boundaries of their little villaggio. Their day-to-day existence was completely different from hers, and yet it was just as rich and fulfilling and bursting with life.
"You see the life they live, and it puts into perspective how you live, how different lives can be," Dzhalaganiya says. "It makes you appreciate what you have. We always think the grass is greener somewhere else, but what we have is home."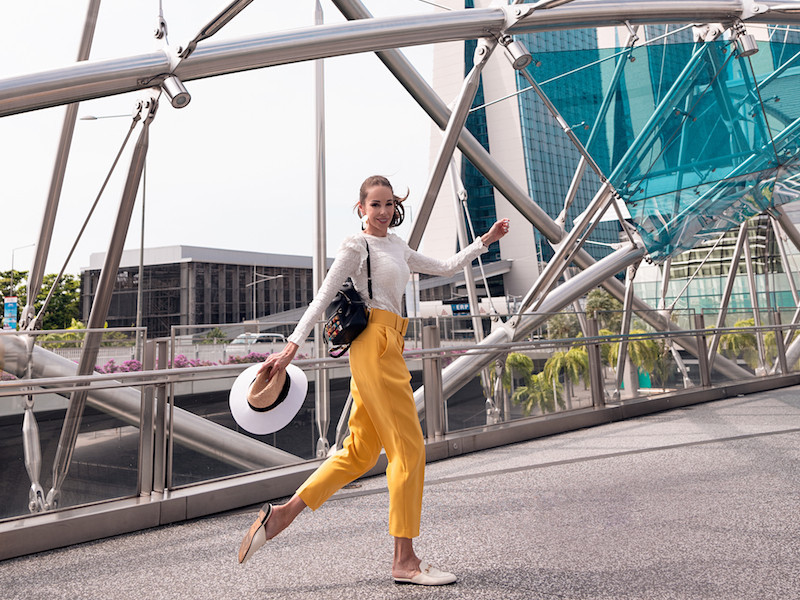 For Dzhalaganiya, home is wherever she happens to be based and a lifetime of travel has made her a global citizen. Born in Moscow, Dzhalaganiya started traveling for gymnastics competitions with the Russian national team at a very young age. She was a European rhythmic gymnastics champion in 1999, and a world champion in 2002, mere days after her 17th birthday. "By then, I had visited most of the world," Dzhalaganiya says. She has lived abroad for the past 15 years, with stops in London, Hong Kong, Shanghai, Singapore, and now Dubai, where she's the director of the Dubai Youth Olympic school of rhythmic gymnastics, developing young girls into strong, confident competitors and personalities.
While Dzhalaganiya loves traveling with her husband, it is still gymnastics that fuels her trips—although now it is for work with her students. "I feel like I've been on a plane my entire life," she says. "But it's a lifestyle. You can't stop. Wherever I'm happy, wherever my work is and my husband is—that's home."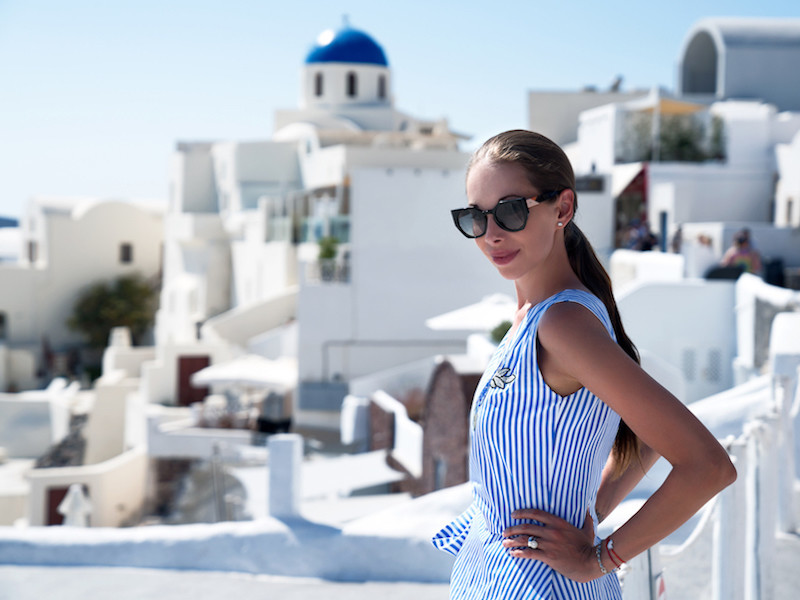 That relentless schedule (and thankfully some holiday vacationing as well) has turned Dzhalaganiya into a travel whiz. She racks up frequent flier miles (particularly booked on her World Mastercard) and sings the praises of planning everything out. "Even if it doesn't always work out as planned, it still gets you excited," she says. Among the travel hacks Dzhalaganiya has picked up are traveling on weekdays and visiting popular locations during the off-season—Tuscany in September, the Maldives in the summer—to save money and avoid crowds. "It's still beautiful, and you can enjoy it a little bit more!" And she likes arriving early at the airport to take advantage of complimentary meet and greet service and lounge access, perks of her World Mastercard.
Since she lives in one of the world's busiest cities, Dzhalaganiya especially loves trips that reconnect her to nature. Two of her most memorable recent journeys have been safaris: one in South Africa, and another into the Arabian desert in the United Arab Emirates, a Priceless experience available to Mastercard cardholders. Dzhalaganiya and her husband drove a vintage 1950s Land Rover into one of the emirate's most spectacular private reserves, where they saw camels, oryx, gazelle and other wildlife, then enjoyed an enchanting dinner under the desert stars and a stay in a luxurious Bedouin camp.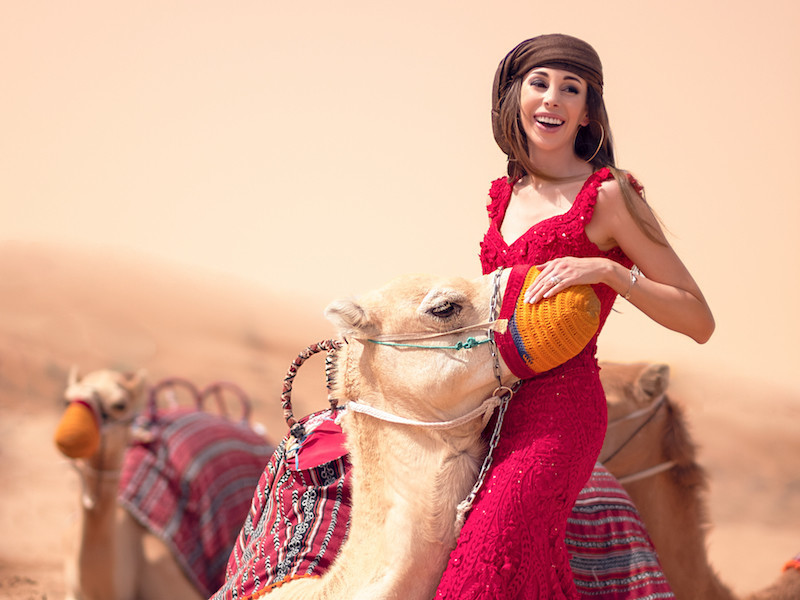 "It was very romantic, even for being in the desert," Dzhalaganiya says. "You don't feel like you're in Dubai. A once-in-a-lifetime experience."
Asked about a future trip she'd like to take, Dzhalaganiya doesn't hesitate. "I'm dreaming of Iceland," she says. The perfect counterpoint to the desert: "Blue lagoons, mountains, waterfalls—we don't have that in Dubai!"
No matter where she goes, Dzhalaganiya considers traveling a healthy and necessary reality check. "It's an eye opener to understand how small you are, and how big the whole world is, how different all countries and cultures are," she says. "As they say: 'With age, comes wisdom. With travel, comes understanding.' My long journey has been unbelievable so far."
To discover more one-of-a-kind cross-border travel experiences, visit priceless.com.