We partnered with Southwest Airlines to celebrate Southwest's flights to Hawaii; you're able to fly from the contiguous United States to the Island of Hawaii, Oahu, Maui, and soon to Kauai. Southwest's latest routes make the islands more accessible than ever, but which flight is best for you depends on the special attributes of each island. This is part two of a four-part series — be sure to check out our profiles of Maui, Oahu, and Kauai.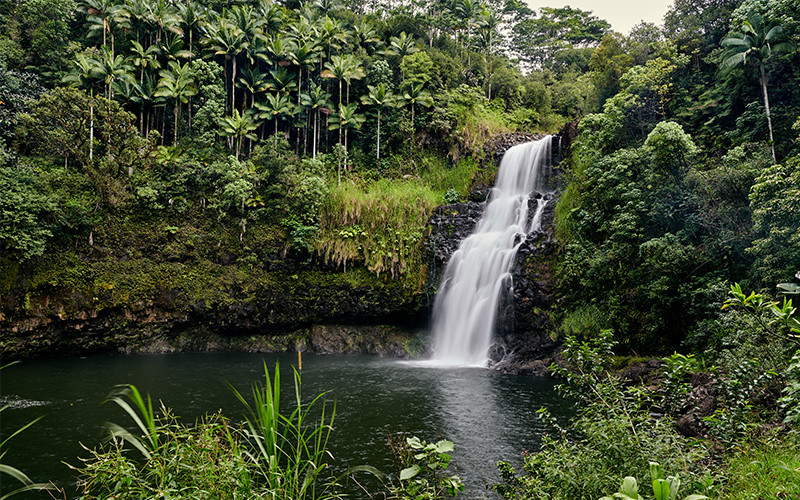 The Island of Hawaii is the most geographically dramatic of the archipelago. Here, white waves crash on black sand beaches, and volcanic lava flows continue to grow and reshape the earth. It's also the largest of the group (hence its nickname, the Big Island) with powerful summits ripe for exploration. Hawaii is where travelers go to tap into the islands' ancient soul.
Discover the Islands' Origins
You'll be moved by the surreal landscape at Hawaii Volcanoes National Park, a testament to Kilauea and Mauna Loa, two of the most powerful and active volcanoes in the world. In the park's steaming sulfur banks and hollowed craters, Hawaii will remind you that the planet is truly an ever-evolving entity.
For the past 35 years and counting, lava has advanced across the park's plains, adding hundreds of new acres to the island. To see its poetic vistas and spectacular lavascapes with your own eyes, cruise the Chain of Craters Road, a self-guided 18-mile drive that descends to the coast.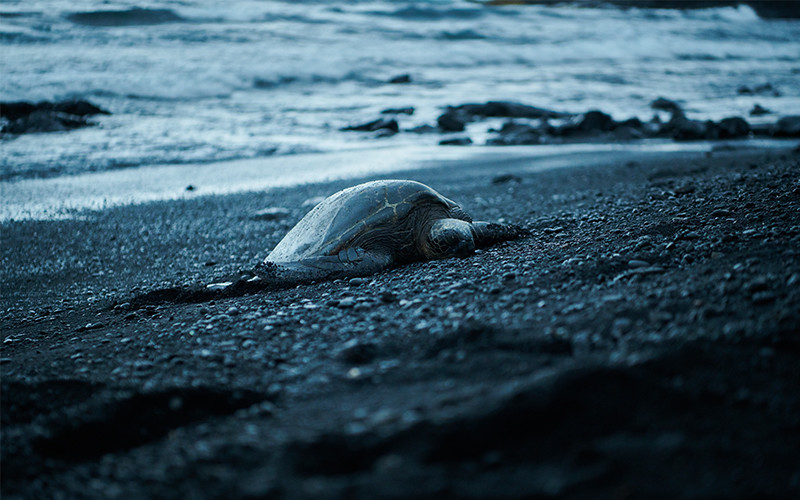 Bask on Beautiful Black Sands
When a hot lava flow meets cool ocean water, the lava shatters into tiny shards of jet-black glass. Over time these grains are eroded and softened by the constant pounding surf, eventually leaving a sandy beach. With an active volcano like Kilauea, there's no shortage of black sand beaches on the Island of Hawaii.
Their shores lined with deep green groves of coconut trees and native ferns, beaches Punaluu and Kaimu are obvious standouts. Or you could step onto the island's newest black sand beach, Pohoiki Beach Park, which was formed in the aftermath of the 2018 volcanic eruptions. No worries, though — the lava flows have stopped and the beach is accessible to the public.
Explore Rich Coffee Grounds
Coffee farms thrive here, due to the temperate year-round weather and cool breezes. Mix these natural forces with rich volcanic soil and varying elevation grades, and the result is going to be a signature brew. Hawaii's coffee belt runs across the regions of Kailua Kona and Kau, two distinct areas along the picturesque slopes of Mauna Loa volcano.
Go deep into Kona coffee history at Greenwell Farms, a legacy farm harvesting its soil since the 1850s; then acquaint yourself with the underrated Kau orchards at Kau Coffee Mill for a seed-to-cup look at its harvest.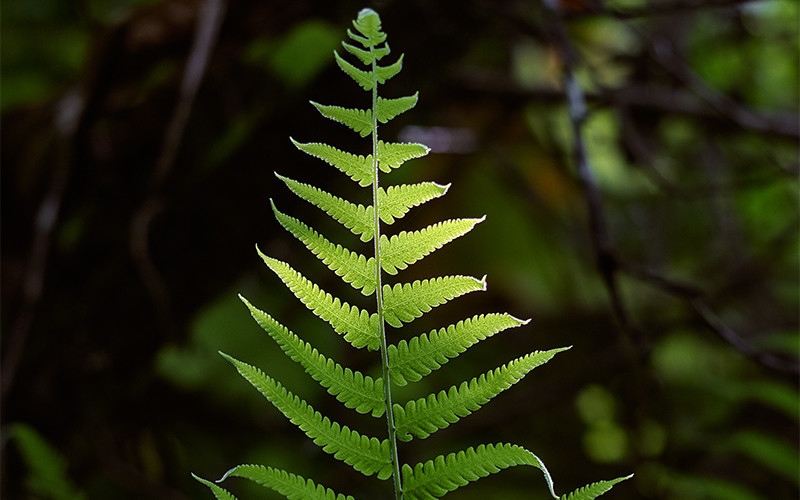 Step Into a Sacred Sanctuary
In ancient times, Hawaiians built and observed puuhonua, places of refuge marked with boundaries, where everyone from conquered warriors to common criminals could seek absolution. One of the most sacred and still intact is Puuhonua O Honaunau, located on the lava flats of the southern coast, a spiritual sanctuary that reflects more than 400 years of Hawaiian history. Today it's a national historical park, and its original spirit as a welcoming shelter remains. Step back into time on trails lined with archaeological wonders, ceremonial sites, and resilient native flora.
Check out our guides to Maui, Oahu, and Kauai to figure out which of Southwest's latest routes is right for you. Or, click here to start planning your trip to the Island of Hawaii today.