Hit the road with a car that's perfectly equipped for your trip. Whether you need lots of room for the fam to spread out or something more luxurious for a dreamy beach vacation, Hertz has the perfect vehicles to make the most of your travels.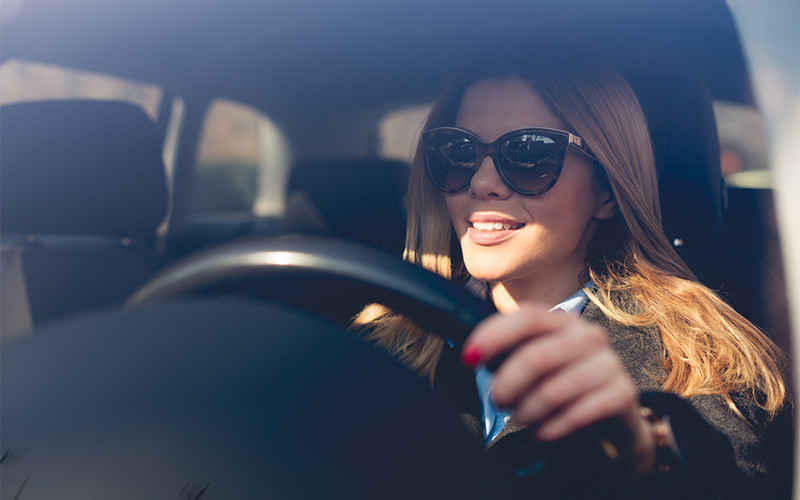 Ultimate Collection
A vacation is the perfect opportunity for a bit of indulgence, and why not go all out with your car rental? Leave the minivan in the driveway and treat yourself to a few days of luxury. Let down your hair and embrace the breeze in your dream convertible, perfect for soaking up the last days of summer sunshine. Or treat yourself to a luxury sedan that's sure to turn heads at the golf course or resort. No matter where your summer trip takes you, make a special memory and enjoy every second of the ride with car fit for a celeb.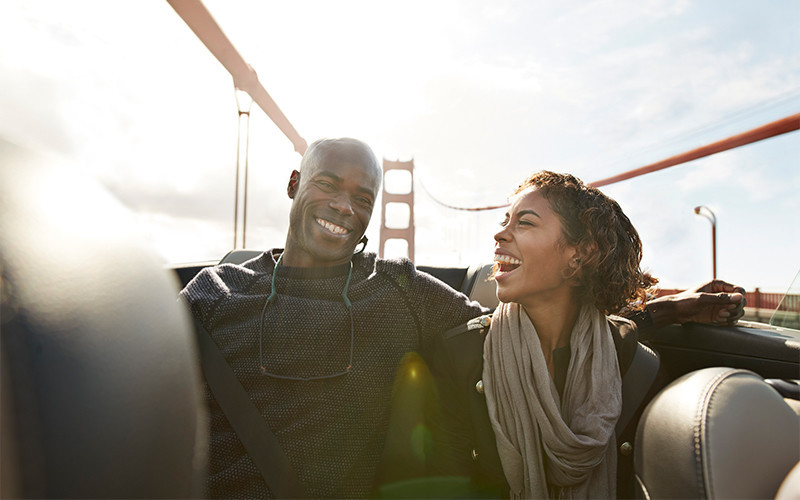 Convertibles
If your plans include soaking up the unique landscape of the desert, meandering through wine country, or enjoying miles of pristine coastline, expand your view and bring your drive to the next level with an amazing ride. It's vacation after all, so book yourself that convertible you've always longed to drive and head out on the open road. Feel free to let your hair down and experience the open road the way it's meant to be enjoyed!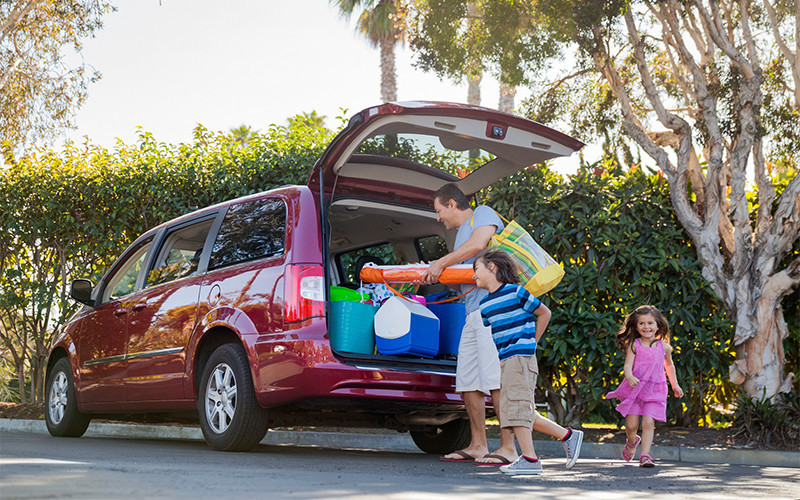 SUVs & Vans
An SUV offers a little something for everyone: more leg and head room for extra comfort on your road trip, extra cargo space for everyone's gear, and an optional extra row of seats with plenty of space for the whole fam. Hertz offers a range of options, from small-scale SUVs with seating for five, up to 12-passenger vans that have more than enough room to stretch out. Whether you're taking the whole crew across the country to meet the cousins or heading out on an epic adventure, you can get the vehicle you need at a price you want.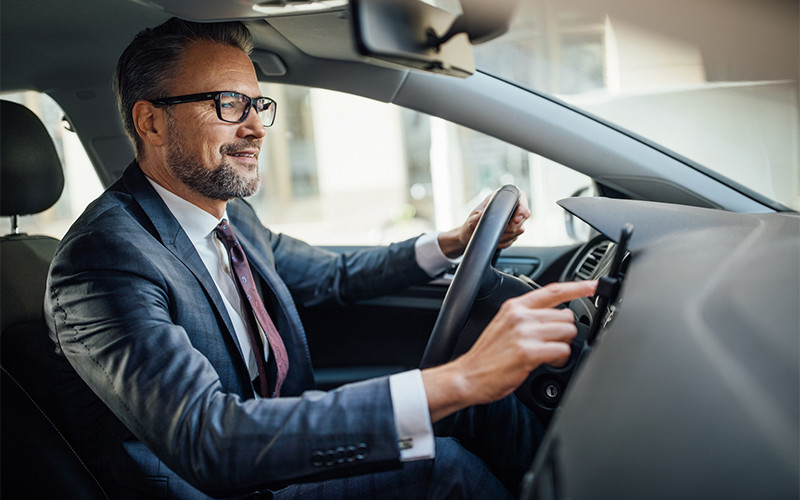 Sedans
Whether you're traveling for work or out to impress, Hertz's sedan line has a variety of upscale options to meet your needs. Get more room for cargo and passengers with full-sized options, or select an eco-friendly model to go easy on the environment. No matter the occasion, you're sure to find exactly what you need to travel in safety, comfort, and style.
Check out the amazing selection at Hertz and book your perfect car that fits your needs.