6 Ways to Enjoy the Maldives Beyond Soaking in the Scenery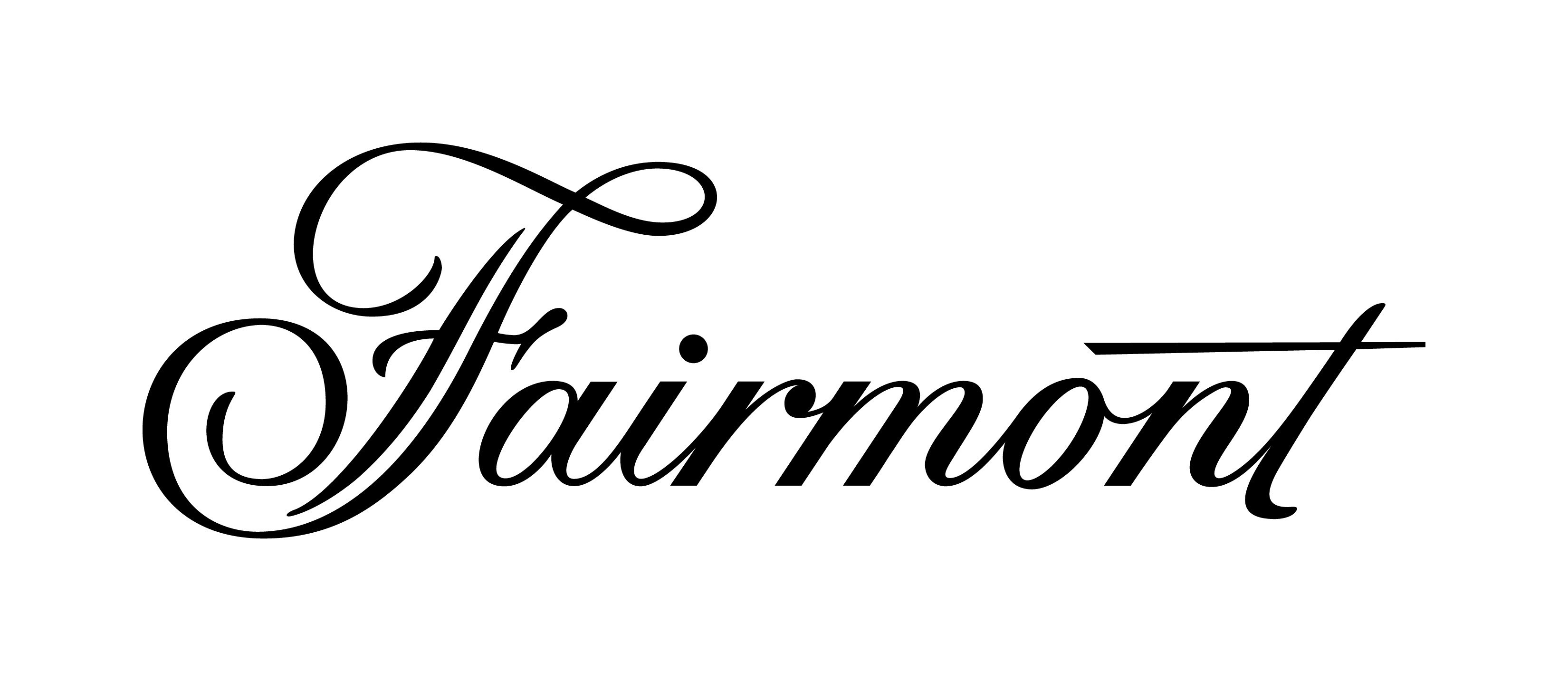 +

We partnered with Fairmont Maldives, Sirru Fen Fushi to show you a glimpse of the Maldives beyond the sun and the sand. Get out there and explore by finding more info here.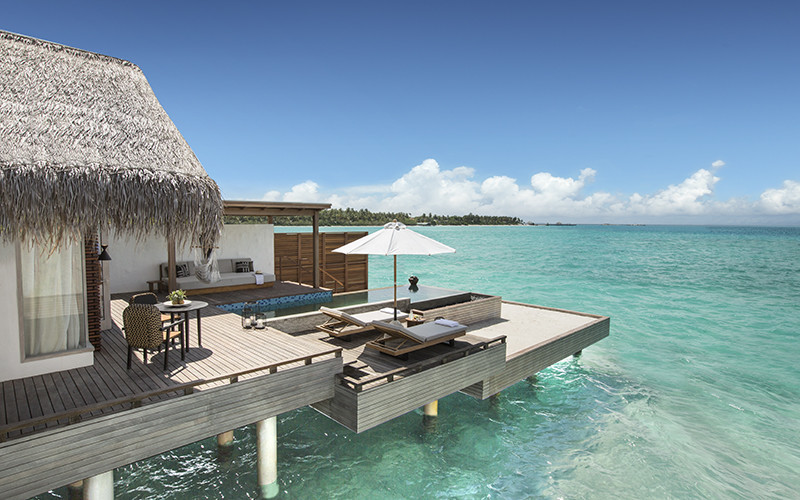 There are tropical paradises, and then there are the Maldives, an equatorial archipelago of coral atolls unlike anything you've ever experienced. Separating every island from the serenity of the unyielding turquoise sea is a shawl of pearl white beach, each more stunning than the last — but the crown jewel is surely Shaviyani Atoll. This intimate northern Maldivian retreat features one of the country's largest lagoons, and is also home to Fairmont Maldives Sirru Fen Fushi: a 120-villa resort that contours to the landscape with natural elegance, offering guests unrivaled luxury.
Although it's difficult to justify moving beyond the 200-meter long infinity pool — which splits the island like an axis — there's so much more to do here than simply soak in the scenery. Elevate your stay to legendary status with these essential activities.

Diving
A vibrant trove of sealife is on full display in the crystal clear waters of the Maldives, and the best way to observe the 1,100 species of fish here is to swim among them. Fortunately, snorkeling is a cinch at Sirru Fen Fushi, where expert guides will provide you with ample equipment, and placid, protected shoals await. Near the surface you'll spot blue faced angelfish, fluorescent butterfly fish, and squaretail grouper camouflaged into the coral, as well as the huge population of majestic manta rays that glide into the resort's manta cleaning/feeding stations. If you're undaunted by diving, the Maldives is also home to the world's finest scuba excursions —simply inquire with the concierge to make your dream a reality.

Island-Hopping
In the Maldives, you don't even have to go into the water in order to admire the local marine life. Aboard Sirru Fen Fushi's private yacht, dolphins will splash in your wake —the playful mammals often surface en masse during sunset cruises to greet visitors. The Maldives consists of over a thousand tiny islands scattered about the sea, and booking your own boat is the best way to get a sense of their varied wonders. Make sure to check out Funadhoo, where you can scope out ruins and other historical Maldivian landmarks.
Cultural Excursions
To discover even more of the unknown, secure local tours through the Fairmont, which can provide exclusive local immersion experiences tailored to guests' preference. For example, you can explore the capital city of Male, where medieval tombs are adorned in Dravidian, Buddhist, and ancient Islamic flourishes. You'll marvel at the architectural curiosities on display at Jumhooree Maiden, a historic square, which commemorates the country's independence in 1965. Walk to the harbor area from here and you'll pass the iconic Grand Friday Mosque -- an impressive religious landmark sculpted entirely out of white marble.
Seaside Spa Treatment/Yoga/Kickboxing
Yes, those stretches of white sand provide endless enchanting, but you don't have to just sit there and stare; the Fairmont enables guests to use the beach as a backdrop for all manner of invigorating outdoor activities. Beginning in the early morning, there's yoga led by world-class instructors, which leads into Thai boxing, barre, and a robust schedule of guided aerobic activities that extends into the late afternoon.
That Lagoon Life
The villas of Sirru Fen Fushi were designed by Balinese artisans without the use of man-made materials. Although you'll enjoy all the trappings of modern luxury while here, the property is built to let nature's glory shine through, and nowhere is that glory more apparent than the island's expansive lagoon, where beautifully tangled mangroves meet the sea. Gawk at it all as you make your way through the silent majesty of this one-of-a-kind wilderness, and when it's time to relax, wander over to the Willow Stream Spa, where you can enjoy seaside treatments like caviar facials and traditional Indian head massages.
Eat Your Way Through Raha Market
A packed day of sightseeing is certain to strike up some serious hunger. Thankfully, Sirru Fen Fushi can please any palate at Raha Market, the resort's eclectic dining hub. A diverse array of food stalls offer up everything from traditional Maldivian delicacies, such as Garudhiya (an unctuous broth served with rice, lime, and chili) to hand-cut meats and smoked fishes — all cured in-house. The dress code is casual and the food is served all day (starting with a gourmet breakfast buffet), so no matter when you work up your craving, Raha is ready to tackle that hunger and tickle your fancy.
World class beaches are just the beginning. The Maldives offers so much more to those who are willing to seek out some adventure to accompany all that sea and sun. Start your journey by clicking here.