Santa Fe restaurants specialize in the spicy and delightful Southwestern cuisine typical of the New Mexico, but travelers will be able to find restaurants in Santa Fe that serve food from all over the world. Diners should be sure to try the many wonderful southwestern dishes available—from steamy tortilla soup to jalapeno cornbread to enchiladas drowning in salse roja and cojita cheese. Not a fan of spicy offerings? There are plenty of options other than Mexican fare. But when in Santa Fe, why not eat like the locals! There are many excellent steak restaurants in Santa Fe. Diners should head to the local favorite Pink Adobe and order the famous Steak Dunigan, a 13oz New York strip that comes heaped with green chilies and mushrooms. Don't worry about indulging in heavy dinner either, there are plenty of activities to work it off, as Santa Fe is known for an active, outdoorsy lifestyles. Check out the list below for the best restaurants in Santa Fe.
Get away from the tourist crowd at this convivial roadhouse, where locals meet to tuck into creative, reasonably priced comfort chow.
Fresh-baked croissants and other snacks are on hand at this airy new café in one of the Railyard District's original brick warehouses.
The Shed opened in 1953 and has been family-run by three generations; as such, it has become an institution in Santa Fe dining.
Located along the Santa Fe River, Contemporary American restaurant Aqua Santa is an unusually small restaurant in which the kitchen and dining room occupy one open room.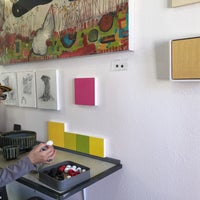 Self-taught pastry chef Melinda Gipson opened this treat shop in a handsome little adobe right next to the Georgia O'Keefe Museum.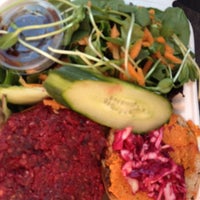 Since it's moved from its original location a few times, this café no longer sits in an actual tree. But this downtown hub still offers a delicious, mostly organic menu with surprising gluten-free options like the large breakfast burrito smothered in Chimayo red chile.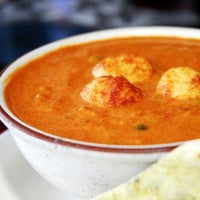 Steeped in Ayurvedic tradition, and offering an all-vegetarian menu, Annapurna—a Sanskrit word meaning "complete food"—serves gluten-free veggie dishes, soups, and specials of the day, seven days a week.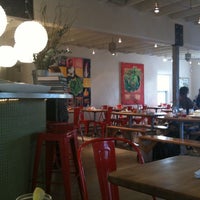 Apart from traditionally baked bread and a few salad dressings (just ask which ones have gluten), everything on the menu at this casual farm-to-table eatery is safe for gluten-free diners.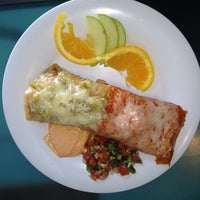 Anyone who believes that breads, cinnamon rolls, scones, muffins, and cupcakes can't taste good without gluten needs to eat here—they'll be proved immediately and deliciously wrong.
This beautiful bar north of Santa Fe is a long way to drive for a drink, but the crisp air, open-pit fireplaces, and uninterrupted sunset views are well worth the excursion, especially if you're on your way to a late night at the Opera.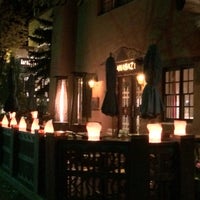 There's not a lot of indoor space in this bar, which is a large part of its appeal. When it's empty you can carry on an interesting conversation with the bartender, who always seems to be a great conversationalist. But when it's full, this place feels packed.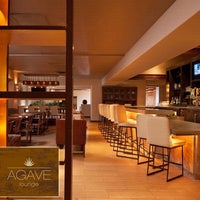 I love the Agave Lounge precisely because it feels like it doesn't belong in Santa Fe. With sleek, long leather couches and a fireplace straight out of the Jetsons, this hipster enclave doesn't have a chile ristra in site.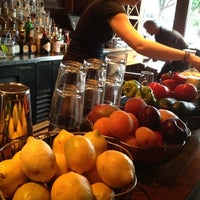 Whatever secret ingredient the bartender adds to his Agave Way margarita, beyond red grapes, New Mexico green chile, Espolón Reposado tequila, lime juice, and agave nectar, he needs to keep doing it.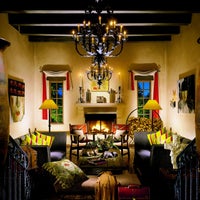 What's not to love about a bar that's purportedly haunted by the dead wife of the business magnate who once owned this mansion?