The spacious rooms here are kitted out with handsome Native American furnishings and surround a courtyard pool.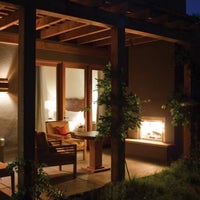 Just 15 minutes north of town, this sprawling resort has gorgeous sunset views, an on-site concierge who can plan age-appropriate activities for kids, babysitting services, and innovative programs like "Kids in the Kitchen"—where children spend the day shopping at the Santa Fe Farmers' Market, t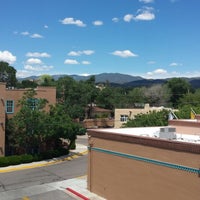 One of the only apartment-style lodgings in town, these units a few blocks north of the Plaza have full kitchens, a pool and hot tub area, and pull-out sofas for the kids to crash on.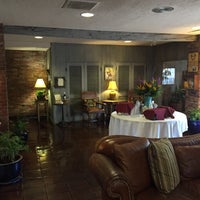 Set right in the heart of downtown, with a year-round outdoor heated pool, giant Southwestern "Mountain Sunrise Breakfasts," and seven mini-suites (each with two queen beds, a pull-out queen sleeper, a kiva fireplace, and a private balcony), this inn has plenty of space for even big family group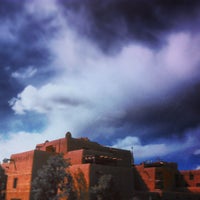 For families who want to divide and conquer, this downtown hotel has a spa for mom, an "Outdoor Adventure Curator" who will double as a guide for dad on hikes up local peaks, and an outdoor pool for the kids.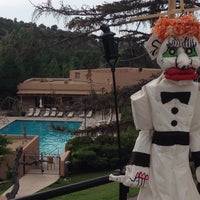 A few miles outside town, nestled in the foothills of the Sangre de Cristo Mountains, this dude-ranch-style resort has horseback riding and beautiful hiking trails just out the back door.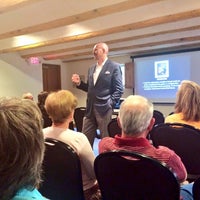 This quiet 72-room inn is the closest hotel to Canyon Road, which is to say that it's just steps from more than 100 art galleries and fine-dining restaurants like The Compound and Geronimo.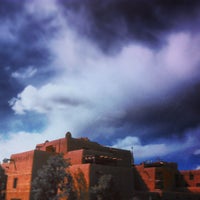 From this 2,800-square-foot penthouse suite guests have 360-views of the Sangre de Cristo and Jemez mountains and downtown Santa Fe icons like the Inn at Loretto and St. Francis Cathedral. With five terraces, two baths, a full modern kitchen, there's plenty of space to spread out.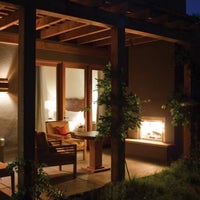 This is the kind of spot where couples may never leave their casita. The second-story, 600-square-foot Vista Suite has a kiva fireplace, a deep soaking tub, and king beds covered in Italian linens with a view to the Jemez Mountains.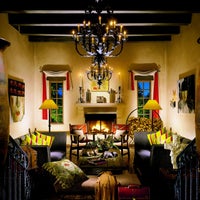 Just a few steps away from the Plaza on historical Palace Avenue, La Posada sits on six acres, the highlight of which is a 132-year-old mansion that locals believe is haunted.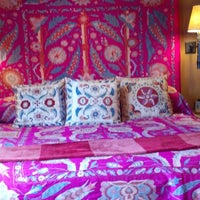 With its vibrant colors and textures, twinkling patio lights, and suites with names like "Scheherazade," this intimate 24-suite hotel on the Barrio de Analco, the oldest inhabited block in the United States, which dates back to 1598, feels straight out of 1001 Arabian Nights.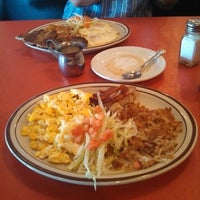 This quiet 3.9-acre retreat off the Old Pecos Trail is in a residential neighborhood and a car or bike is required to see the sites of Santa Fe. But the rooms are big and newly remodeled, there's an attached restaurant that serves New Mexican favorites, and the rates are right.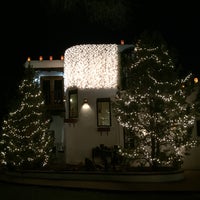 A throwback to the days when Route 66 was Santa Fe's main thoroughfare, the whitewashed, retro El Rey sprouting bougainvillea everywhere, is a hotel from another era.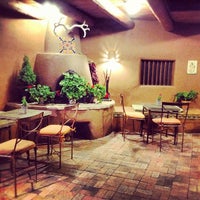 This is the kind of mom and pop place where the clientele come back to Santa Fe every year simply because they can, with this motel's reasonable price. Plus it has great city access, and extra touches like fresh-cut flowers and a full hot breakfast.