Set slightly into the business district this chic hotel is perfect for escaping the madness of the French Quarter during the busiest times of the year.  The comfortable guest rooms and amenities are great at relaxing for even the most stressed traveler, and the Swizzle Stick Bar downstairs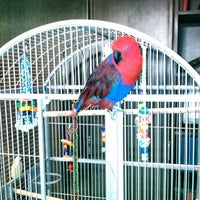 This urban oasis is the contemporary rival to the city's many luxury properties.  Upon arrival you are greeted with a delicious cocktail from the bar and escorted to your room uninhibited by the common annoyances of the front desk.  After settling in make sure to stop by the lounge bar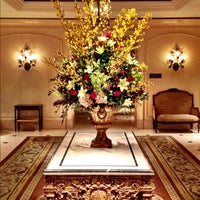 Expectedly so, the Ritz makes the list of the best luxury hotels in New Orleans.  Their attention to detail, service, and amenities make this spot a great choice for the discerning guest.  After dinner on the town make sure to come back for the great jazz performance by local legend Je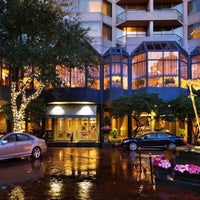 Every time I walk into this hotel, no matter how well dressed I am, I always feel underdressed.  But the English style furnishings, artwork, combined with the professional and classy staff always make me feel at ease.  Make sure to go upstairs to the Polo Lounge where resident bartende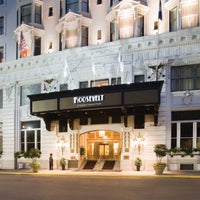 Regarded by most locals as the king of NOLA luxury hotels, the Roosevelt is easily the swankiest places to stay in the Crescent City.   Make sure to stop by the world-famous Sazerac Bar for one of their famous classic cocktails.  Afterwards head up to the fourth floor and relax by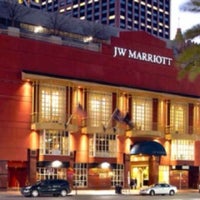 If you want to leave that special someone breathless, the Presidential Suite at the JW Marriot is exactly what you are looking for.  Featuring a staggering view of the mighty Mississippi River, this luxurious suite is the best of the best.  Once you're settled in make sure to invite yo
Designed in the style of many New York boutique hotels, the International House Hotel is easily one of the hippest hotels in New Orleans.  The lobby is modern, sexy, and the guest rooms inspire a heavy hand on style.  Before a night out make sure to stop by LOA for the most innovative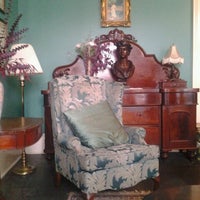 Flying well under the tourist radar is the luxurious and beautiful Grenoble House.  Ranked as the best boutique hotels in the city, this suite-only hotel is the epitome of what a honeymoon property should be.  If you want to be pampered, but still near the action of downtown New Orlean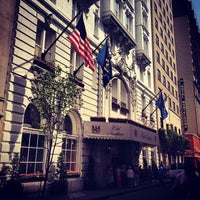 This classic New Orleans gem is one of the few big hotels in the city that's still family owned. Make sure to have a drink at the Carousel Bar, a classy and revolving bar that rotates around the bartenders once every fifteen minutes.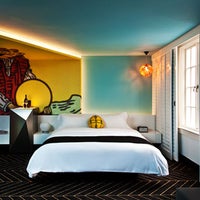 Chic and sophisticated, this gorgeous hotel is a must for young lovers.  Dine and have delicious craft cocktails at the hip and innovative Sobou.  Then relax in the courtyard in one of their cabanas before jumping in the pool.  Afterwards, freshen up and hit the town, which isn't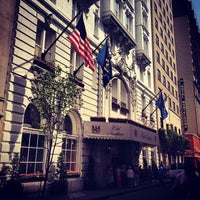 Home of the famous Carousel Bar, the Monteleone has another popular draw – ghosts.  Hotel guests frequently report their creepy encounters to the staff, most of them coming from the 14th floor where a young boy can supposedly found endlessly searching for his parents.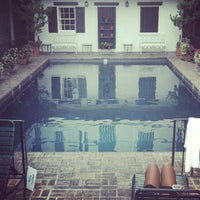 Erected over the site of a Civil War era war hospital, The Provincial hotel is commonly referred to as one of the more frequently haunted spots in New Orleans. Guests of the hotel often report seeing men in military uniforms, bloody and in pain, crying out in agony.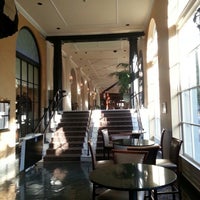 What could be better than waking up right in the French Quarter every morning? How about being right across the street from the famous Café du Monde?