Jackson Hole Travel Guide
A cozy Teton slope-side bar usually packed with sexy cowboys.
While it's typically less crowded than its neighbor, Yellowstone, Grand Teton is no less impressive. Keep a camera on hand for bear, moose, and bald eagle sightings, or stick to the scenery: nearly 310,000 acres of snowcapped crags, clear mountain lakes, and meadows dotted with wild flowers.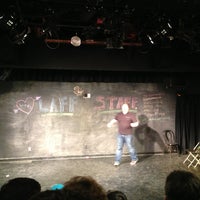 Founded in 1991, the four-day Jackson Hole Writers Conference at the end of June brings together writers from across the country, NY and LA-based editors and agents, and bestselling authors—Janet Fitch, Karen Joy Fowler, Craig Johnson—to meet, mingle, and share manuscripts.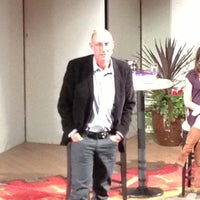 "One of the world's great orchestras is hidden in a small town in Wyoming." Zubin Mehta, the former music director of the New York Philharmonic, was referring to the Grand Teton Music Festival, which brings the finest guest conductors and soloists from around the world together for a se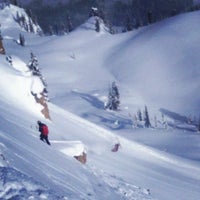 Started in 1987, the three-day Grand Targhee Bluegrass Festival is as laid-back as ever—stages are outside at the decidedly un-fancy Grand Targhee Ski & Summer Resort—with the exception of its line up, which today includes the best bluegrass musicians in the country.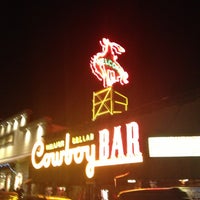 Whether you're a serious art collector or not, the FAF (in mid-September) is a great time to be in the valley.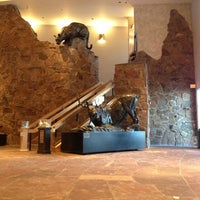 This Columbus Day weekend enviro-eco-food summit includes break-out sessions of hiking and rock climbing and advisors from Yvon Chouinard (Patagonia) to James Wolfensohn (World Bank). The goal?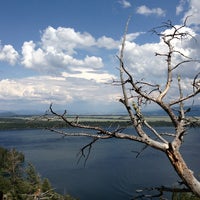 Named for the Shoshone wife of the famous trapper "Beaver Dick" Leigh—there's also a Leigh Lake in the park—Jenny Lake is the heart of Grand Teton National Park.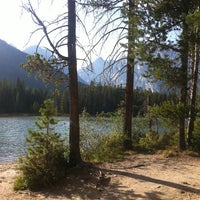 If you're looking to swim, SUP, kayak, or canoe, String Lake, immediately northwest of Jenny Lake, is the place. Rarely deeper than five feet, it warms up quite nicely—into the low 50s, at least. Picnic areas line the eastern shore and a hiking trail circles the lake.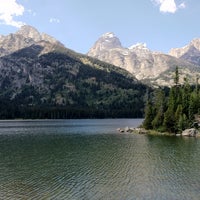 Bradley and Taggart lakes are two of the original six lakes of GTNP. While they've been joined by dozens of others, they're still worth a visit, especially because the hiking trails to both are among the shortest and flattest in the park.
Either a 16- or 19-mile out-and-back hike from the Jenny Lake trailhead (the distance depends on whether you take a ferry across Jenny Lake), Lake Solitude is easily the park's most popular backcountry lake. This is not without good reason.
Hidden about half-way up Paintbrush Canyon—although it will feel like it's higher!—Holly Lake's greenish waters are ringed by steep rock walls with even higher mountains towering above.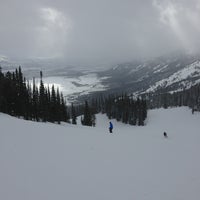 Even if you don't mean to ski Werner over and over, you will.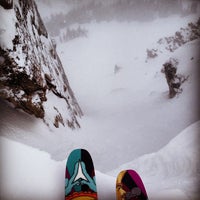 No other ski run in the world has had as much written about it as Corbet's. This is not without good reason. After a mandatory-air entrance—it varies between five and 15 feet—you land facing a rock wall. Turn quickly to avoid that and you're home free. Mostly.