Restaurants in Jackson Hole
Jackson Hole restaurants can give you a taste of local mountain cuisine with game meats, like buffalo and elk, or fresh trout from the Snake River. For more cosmopolitan palates, there are plenty of fine dining establishments, and even a sushi restaurant that gets fresh fish daily. Here are some of the best restaurants in Jackson Hole for a great gastronomy experience:
Game lovers should pony up to the Gun Barrel Steak & Game House for a juicy buffalo prime rib. The rustic lodge setting will put anyone into a cowboy mood, so bring your boots and hat to fit right in. Afterward hit the Million Dollar Cowboy Bar (where Sandra Bullock just celebrated her 50th birthday) for some late night libations and maybe a bite of the smoked elk & huckleberry bratwurst.
Bin 22 draws jetsetters for it's high-end Italian fare inspired by the Tuscan countryside. Set in a beautiful room with community tables and bar seating, the small plates of flavorful local produce paired with excellent wines will delight even the most refined palates. Stop into the market next door to grab some wine and locally made cheese and pasta. The Kitchen is one of the new ultra-modern Jackson Hole restaurants. It boasts a beautiful balcony for summer dining near the Jackson Town Square. Traditional entrees have an Asian-inspired twist, like the Roadhouse IPA marinated hoisin spare ribs or the spicy chai-buttermilk dayboat sea scallops.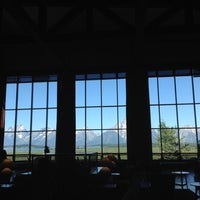 From Jackson Lake Lodge's Mural Room, which serves breakfast, lunch, and dinner all summer long, Mt. Moran dominates the views.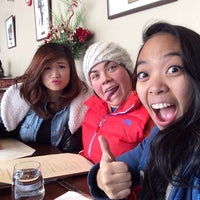 A five-course prix fixe menu highlighting locally sourced ingredients compliments the views down onto the valley and over to Corbet's Couloir and the Jackson Hole Mountain Resort tram from this restaurant at the top of an 8-passenger gondola.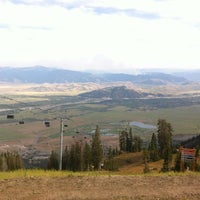 Its season is short—late June – early September—but Bridger Deck makes the most of it.
Set into the side of East Gros Ventre Butte, 1,000 feet above the valley floor, The Granary's food—seared Hudson Valley foie gras, Cajun Spiced Elk Tenderloin—is the equal of the expansive views, even of those from the tables set against floor-to-ceiling windows on the northwestern side of the d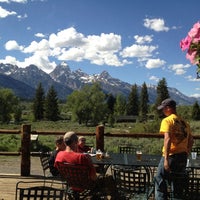 When you order your pizza or pasta and drinks at this iconic bar/restaurant in Moose by Grand Teton National Park's southern entrance, ask to borrow binoculars.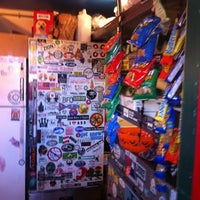 If you don't call ahead to order a DOG breakfast burrito you might end up waiting half an hour. Or more. This is because DOG's burritos are the valley's biggest caloric bang-for-the-buck. Literally.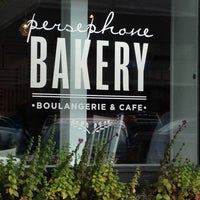 From the painting of a stick of butter at the entrance to the wooden spoons on the wall, marble-topped tables, mismatched antique tea cups and silver, and, finally, the gorgeous, gorgeous cakes and pastries, Persephone is pretty much perfect.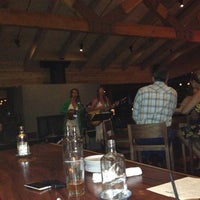 A newcomer to the valley's breakfast scene—it was born out of the 2013 renovation of Snow King Resort—Haydens Post won me over with its green eggs and ham, salmon hash, and oversized cinnamon roll (served in a cast iron skillet), all served in a contemporary western open space looking out on Sno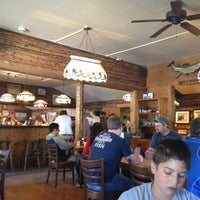 In 2012, the James Beard Foundation named Nora's Fish Creek Inn, in a log cabin at the base of Teton Pass in Wilson as one of America's Classics. Locals wondered what took so long. Nora's has had lines out its door—no reservations taken—for decades for its ginormous country style breakfasts.
In downtown, Lotus Café is a no brainer for vegetarians, vegans, and those sensitive to gluten.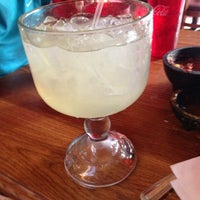 You might wait for an hour for a table at the Tex-Mex Merry Piglets, but at least Ripley's Believe It or Not and the Town Square are a very, very short walk away. Put your name down and then explore downtown Jackson. The church across the street has a labyrinth and large lawn.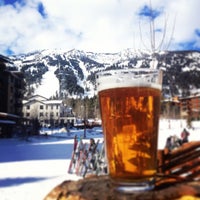 Sadly, the stuffed moose hanging from the ceiling is in the Mangy Moose's bar area, which is not kid-friendly.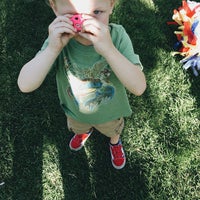 Calico's pizza and pasta is mediocre, but its lawn is the best playground for kids in the valley. On any summer evening, dozens are kids are running around, playing tag, tossing balls, and hiding and seeking.