The choice of luxury hotels in India is overwhelming, as you'll find properties from all the top international brands, as well as homegrown ones like Taj and Oberoi. In the north, don't miss  Wildflower Hall in Shimla, in the foothills of the Himalayas, for its historic colonial charms and breathtaking panoramic mountain views. In popular Rajasthan (aka the "Golden Triangle'), choose between resort-style properties like Oberoi's Rajvillas (in Jaipur) and Vanyavillas (near the Ranthambore tiger reserve), or historic places-turned-hotels like the floating Taj Lake Palace in Udaipur. In Agra, Oberoi Amarvillas is the only hotel with Taj Mahal views, making it one of the best hotels in India. Both Taj and Oberoi have historic properties in cities like New Delhi, Mumbai, Bangalore, and Chennai, as well.
Other urban options include the recently-opened Park Hyatt Chennai, which offers a great spa, buzzy restaurant, and popular nightclub  / lounge, and the sleek, all-glass Trident Hyderabad, located in the heart of the booming HiTech City enclave.
For resort hotels in India, look into Kerala's The Park on Vembanad Lake, a combination hotel and luxury small cruise ship, at which guests can enjoy cultural activities, excellent dining, and cruises along the backwaters.
The alleyways of Jodhpur's ancient walled city are too narrow for cars. But guests at the Raas need not fret: a vintage-style tuk-tuk awaits to take you through ancient streets and bustling bazaars to the hotel's grand stone archway.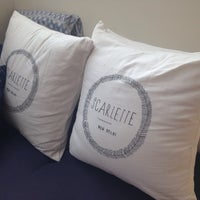 If you're looking for something less formal than a five-star hotel, this charming guesthouse is a great option.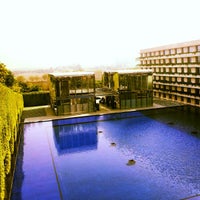 People don't always think of The Oberoi when it comes to family travel—but they should. For starters, the rooms are known for being fairly large, and the service is both fabulous and personable.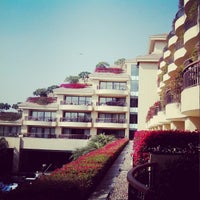 If you want to get lost in an experience, this is the place. There's something for everyone, whether it's the barefoot dining by the pool, street-food-style cuisine from the hotel's Violet Line Metro, or the complimentary treasure hunt ands movie screenings for kids.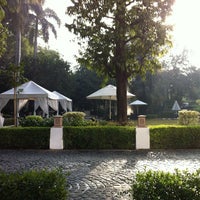 This 1952 building with classically decorated interiors has old-world charm, as well as the brilliant Sevilla restaurant and, in a nice contemporary nod, a temperature-controlled outdoor pool.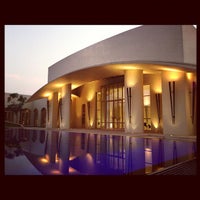 Trident, Gurgaon tries to keep young ones occupied so that you can let your hair down.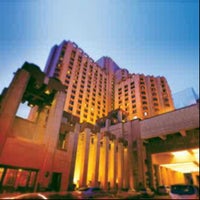 If hip and happening is more your thing (and you didn't blink at the mixed-case spelling of the name), then the LaLiT could be where you want to spend your nights in Delhi.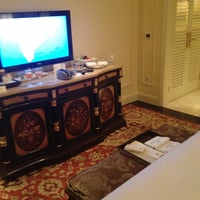 We love our palaces in India, don't we? When the upscale hotel firm the Leela Group opened this Chanakyapuri property in 2011, they gave us their take on luxury that seems to fit most naturally in a palace setting.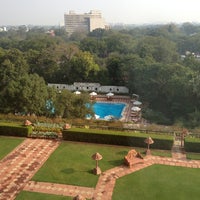 If you've wondered how many degrees separate you from the heads of state from around the world, check into the legendary Taj Mahal Hotel. Chances are, they'll only be three doors down.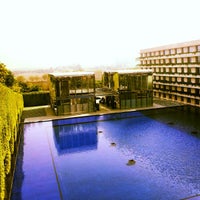 Almost in direct contrast—aesthetically only—is this super-luxe Oberoi hotel, just past the Delhi-Gurgaon toll, which has swept the hospitality awards since it opened its tree-lined gates and torch-lit shimmering water bodies in 2011.
One of the city's oldest legacies, The Oberoi New Delhi manages to run like clockwork, but without any hint of feeling in their service. The staffers always seem to know what you want—even when all you want is a bit of space.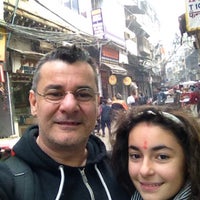 Think of the most tasteful friend you have, and you'll have a sense of the ambience at this cozy hotel that feels like a home.  We love the family feel of the common areas, as well as home-cooked, healthy and delicious meals on request.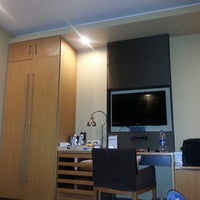 Located in Panschila Park, Visaya does all the usual stuff hotels do, but with a distinct ethos. Inspired by ancient, Vedic aesthetics, the hotel feels almost spa-like in the common areas.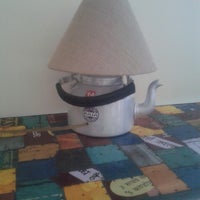 The two guesthouses under the Bed & Chai banner are run by two French ladies who have made India home. The rooms are done with elegance: simple, but with an ethnic touch, including tea kettles found in unexpected places.