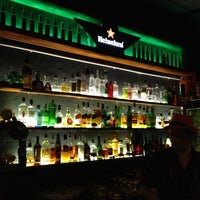 Summer nights in Buenos Aires have a sultry, narcotic quality even before you start knocking back the beers. If you can't make it to the beach in January, this busy-yet-laid-back bar in Palermo Viejo might be the next best thing.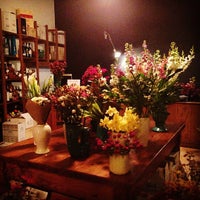 This award-winning joint in Retiro is backed by a dream team, which includes both legendary barman "Tato" Giovannoni and Julián Díaz, owner of 878 (a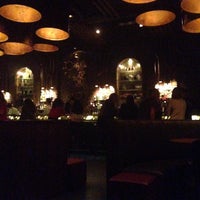 This hip new bar in Palermo Viejo is one of several dotted around town with a quasi-speakeasy vibe.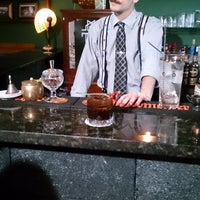 "We don't sell beer, wine, speed"—this almost certainly means a local brand of energy drink— "or sodas…" declares the Twitter homepage of this groovy little bar in the heart of San Telmo. So what's left?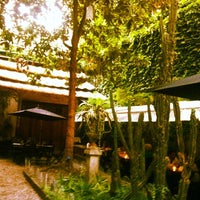 Open since the last millennium, Milíon appears immortal and it's easy to see why. Simply put, this is one of the world's most beautiful bars, sprawling over three levels of a gorgeous old mansion and spilling out down a winding marble staircase to a garden lit by fairy lights.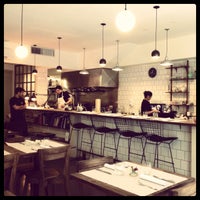 In Lunfardo, the old patois of Buenos Aires, "manduque" means "nosh." But don't expect to stuff your face at Antonio Soriano's latest venture, even if you opt for the eight-course tasting menu.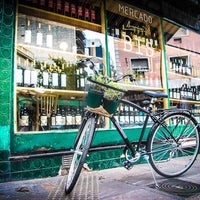 I once asked Gonzalo Aramburu what he would serve Nelson Mandela for supper and he replied, "Sweetbreads, cooked two ways." That sounded pretty brave—but no more so than opening two fine-dining restaurants in gritty Constitución.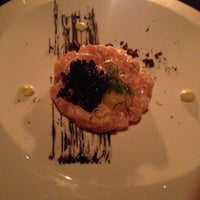 Once you get past the disappointment that it's not a branch of Thomas Keller's culinary empire, you'll find plenty to enjoy at this glamorous new Palermo hotspot. Tempting options on the three-course set menu include tender grilled octopus and an earthy wild mushroom risotto.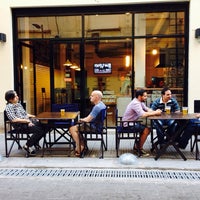 You can get, and then regret, a hot dog at almost any kiosko in Buenos Aires – just look out for signs saying pancho or superpancho.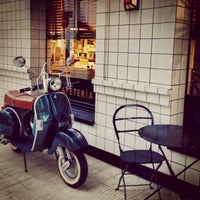 Calling itself a cross between a general store, restaurant, wine cellar and rotisserie, this… whatever-it-is occupies a quiet street corner in Núñez. Split over three levels, the handsome interior mixes hardwood furnishings, azulejo tiles and raw concrete.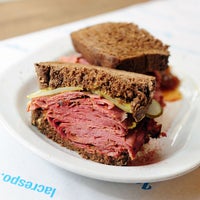 There are tummy rumblings and food cravings, and then there is that feeling that only a hot pastrami sandwich can save the day. This little gem in Villa Crespo has the answer to that prayer and others, with lox bagels, strudel, goulash, knishes and a not-too-sweet cheesecake on the menu.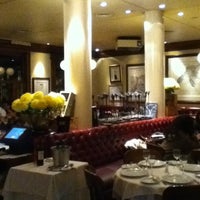 With its polished brass light fixtures, starched white tablecloths, leather banquettes and taciturn waiters, Oviedo feels like the kind of place where hacks huddle with politicians—and it is.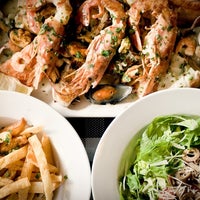 When a chill wind blows into Buenos Aires from the Patagonian south, I find myself missing fish and chips, the greasy Saturday night fix of my British childhood.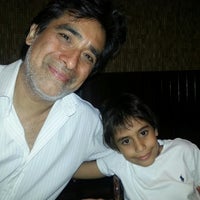 Pasta is everywhere in this city. You can walk into a random place, order fusilli tossed in filetto and expect to get exactly that.